When passionate and perfectionist chefs encounter the desires of discerning diners, as happens every day at Kisso Japanese Restaurant, the result is exquisite dishes customers can't get enough of.
That's how the multi-award-winning Japanese Cuisine in Bangkok has arrived at its "Signature Dishes"; a collection of menu items ordered over and over that only seem to taste better each time: from Sushi signature dishes to Sushi Gozen Set Lunch, Sushi Rolls, Salmon Lover Box to Sashimi all-time favorites and Australian wagyu beef, Kisso never lets you down. Kisso's Signature Dishes & Chef's Recommendations:
KISSO BENTO BOX THB 1,100++
Seasonal assorted appetizers, salad, 4 kinds of sashimi, egg custard grilled fish, australian wagyu steak, crab and prawn tempura, simmered dish, miso soup, pickles, steamed rice and fresh fruit or ice-cream
JO SASHIMI GOZEN THB 850++
Special sashimi set including Japanese scallop, yellow tail, sea bream salmon, tuna and sweet prawn
MUTSU SHIOYAKI MATAWA TERIYAKI THB 610++
Snow fish with natural salt or teriyaki sauce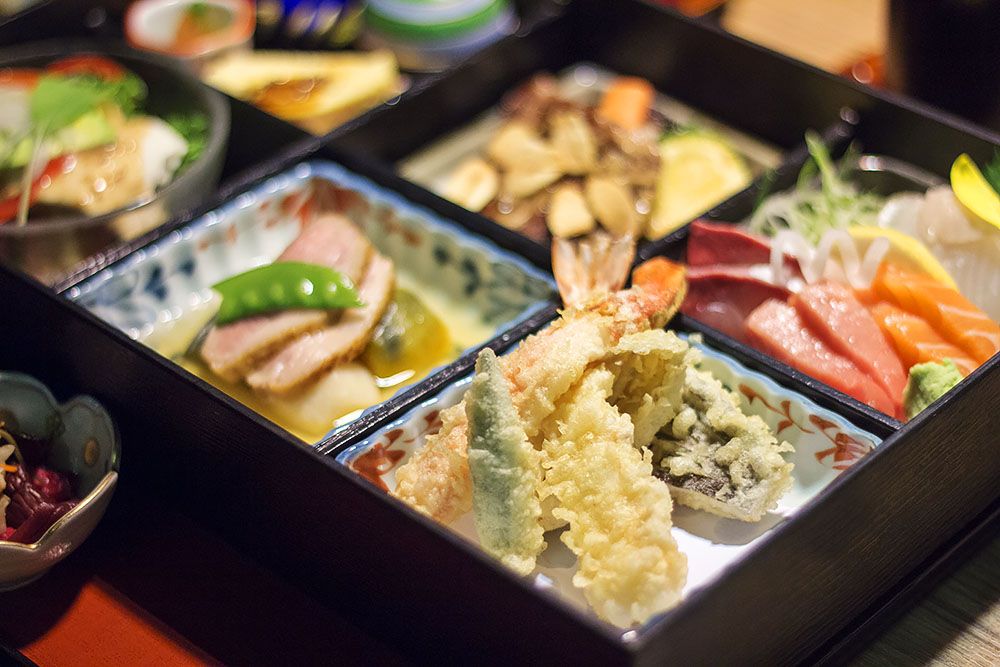 SPICY SALMON ROLLS (5 pcs.) THB 290++
Spicy salmon, avocado and salmon roe
AUSTRALIAN WAGYU SUMIBI YAKI THB 950++
Australian wagyu beef
NABEYAKI UDON THB 460++
Udon noodles with prawn tempura, chicken, soft boiled egg and vegetables, served hot in an iron pot
JAPENESE WAGYU SHABU-SHABU SALAD THB 620++
Japanese wagyu beef shabu-shabu salad with sesame and ponzu citrus sauce
To read the full menu, please click here
For more information or to enroll FREE in Starwood Preferred Guest®, please call 02 207 8000 or email kisso.bangkok@westin.com.
For online reservations, please click here.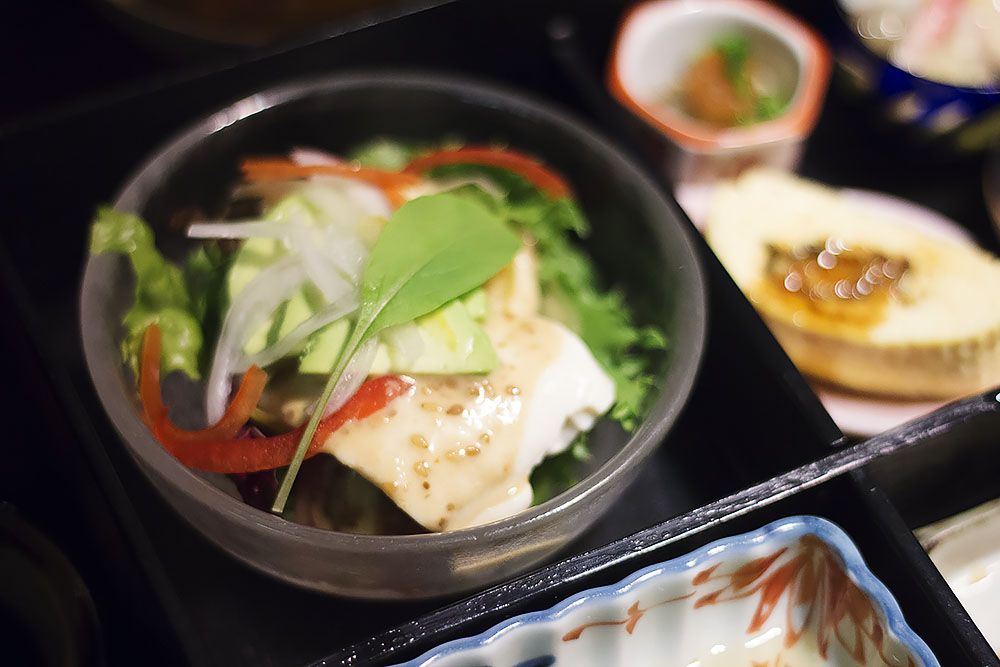 Lunch

12:00 - 14:30 hrs.

Dinner

18:00 - 22:30 hrs.