AUTHENTIC AND VIBRANT JAPANESE DINING DISCOVERIES
Kisso's fidelity to Japanese culinary traditions with contemporary twists makes it a favorite with Japanese expatriates and all lovers of the cuisine.
Those who have visited Japan likely will know the importance given to seasons, on their turning and on the subtle gradations between them.
Keeping close to the rhythms of nature, Kisso showcases its subtle flavors and delicate textures in a continuous unfolding of thoughtful and indulgent culinary perspectives.
One of the most-awarded and stylish Japanese restaurants in town, Kisso just never lets you down.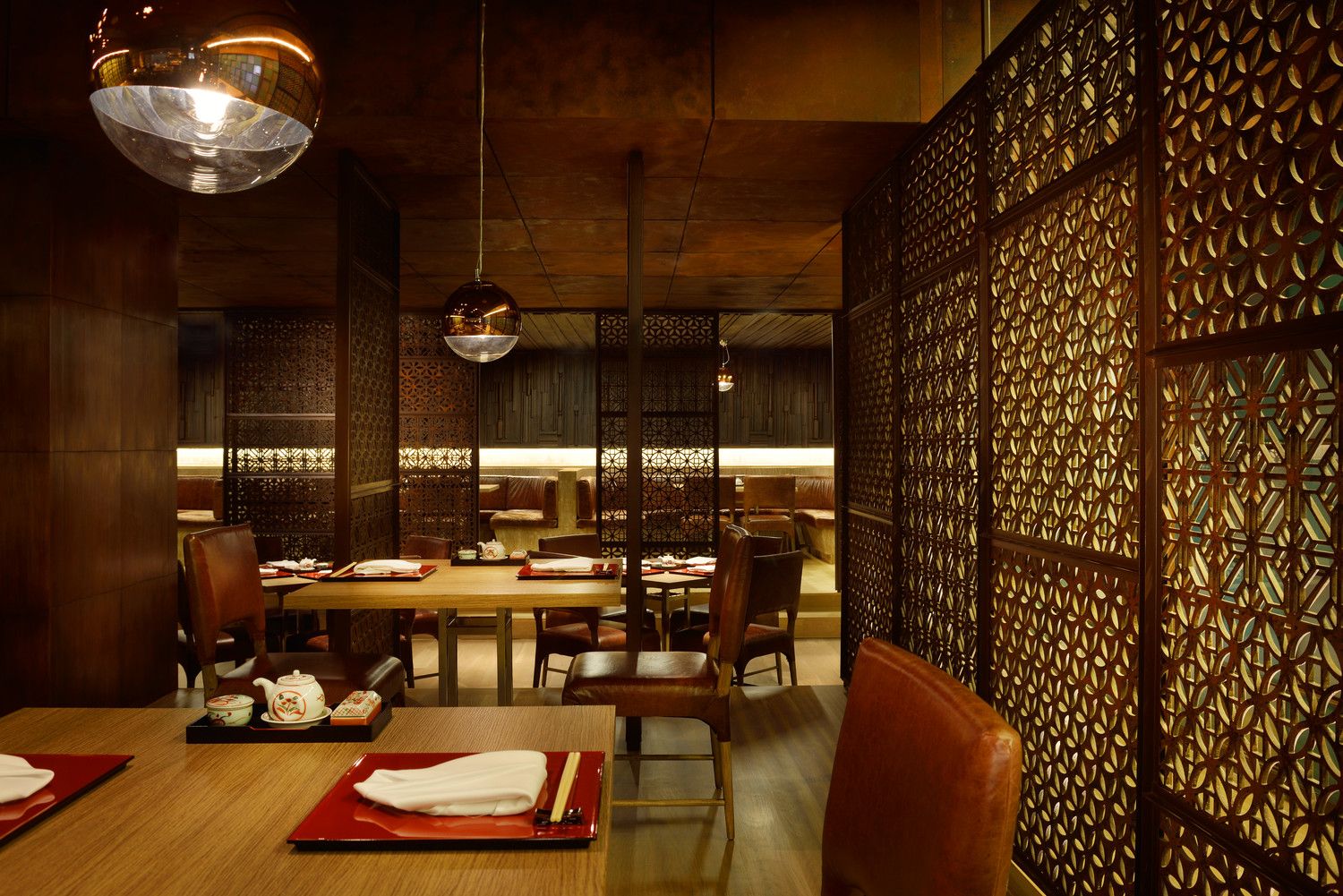 Lunch

12:00 - 14:30 hrs.

Dinner

18:00 - 22:30 hrs.