NEW BENTO AND SUSHI LUNCH SET
Keep it in the family or among the team when midday hunger pangs strike, with Kisso Japanese Restaurant's nutritious and delicious, specially priced new Family Lunch Sets.
Getting four or more members of the family or friends to agree on what to eat is easy when the choices are simmered down "Tokubetsu Kazoku Bento" Family Special Bento (1,090 net each) or "Tokubetsu Kazoku Sushi Gozen" Family Special Sushi Set (THB 690 net each).
Settled into Kisso's modern Japanese main dining room or one of its four private dining rooms, a sense of harmony unites all parties.
Moreover, meeting up is all the easier when the location is steps from both MRT Sukhumvit and BTS Asok at The Westin Grande Sukhumvit, Bangkok.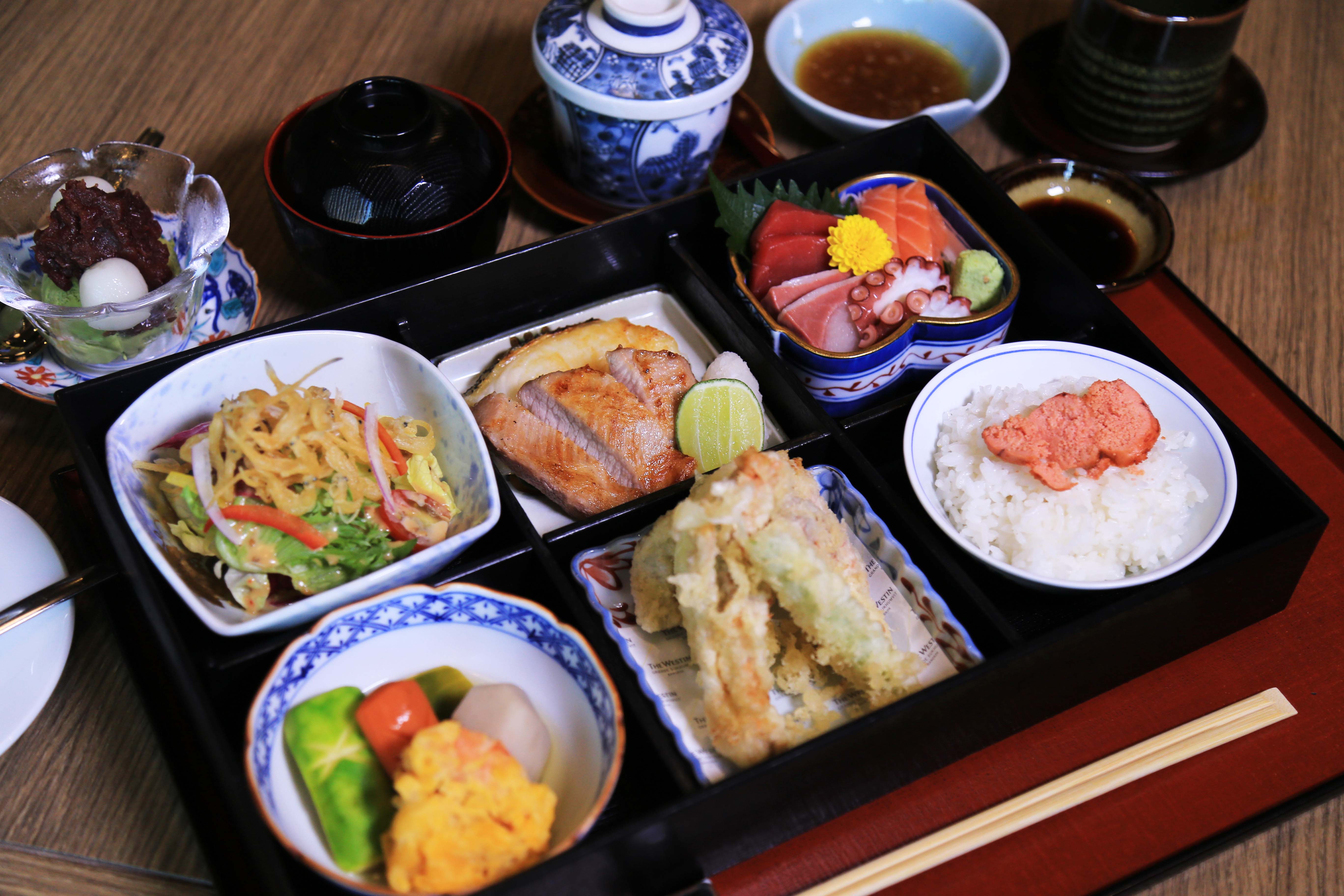 Family Special Bento
THB 1,090 net
Family Special Bento offers 8 appetizing items covering all the bases of vegetables and fish, grilled, simmered, steamed and fried, plus rice and dessert dishes. Each item bears Kisso's classic and creative culinary signature. Salad features whitebait. Sashimi counts tuna, salmon, yellowtail and octopus. Pork and snowfish sizzle on the grill. Softshell crab in the frying pan. Seasoned cod roe rules the rice. And Kisso's famous homemade green tea ice cream and red bean jam.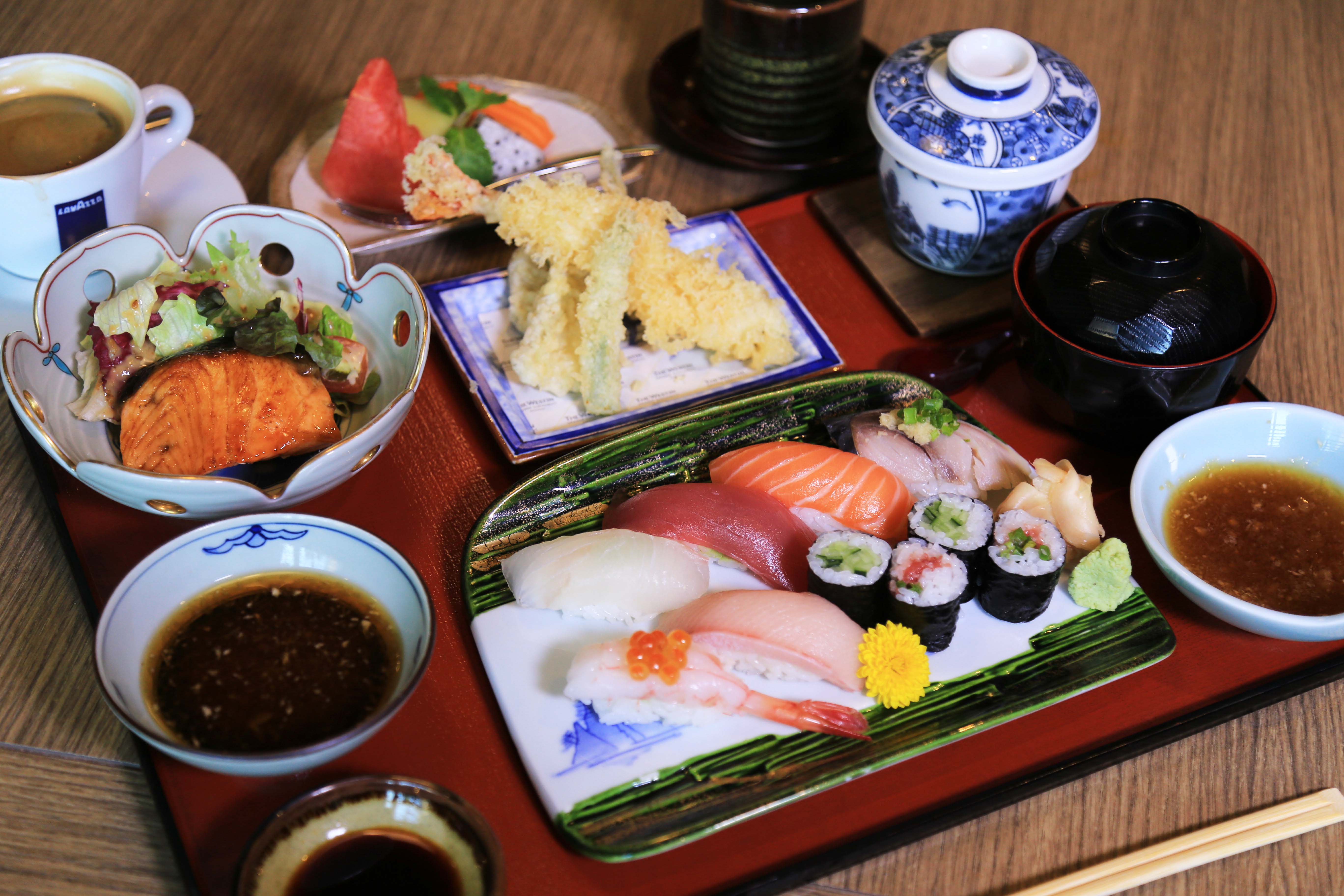 Family Special Sushi
THB 690 net
Family Special Sushi Set presents six dishes, including everyone's favorite fishes. There's teriyaki-sauced salmon in the salad, shrimp and whiting in the tempura, and sweet prawn, salmon, tuna, yellowtail, mackerel, seabream and minced tuna belly among the sushi.
All tastefully lubricated with free-flowing hot or cold green tea along with coffee or tea with dessert.
Relish the complex flavors and captivating décor for which this multi-award winning restaurant is renowned for lunch and make everyone happy together.
To read the full menu, please click here
Bookings in advance at (66)(2) 207 8000 or Kisso.Bangkok@Westin.com
Remark:
- Please kindly understand these special menus are excluded from any discount promotion.
- These menus are available for group of 4 or more.
- These menus are available for only lunch time.
- Please make a reservation at latest one day in advance.
Lunch

12:00 - 14:30 hrs.

Dinner

18:00 - 22:30 hrs.