TWO PRESTIGIOUS AWARDS FOR KISSO JAPANESE RESTAURANT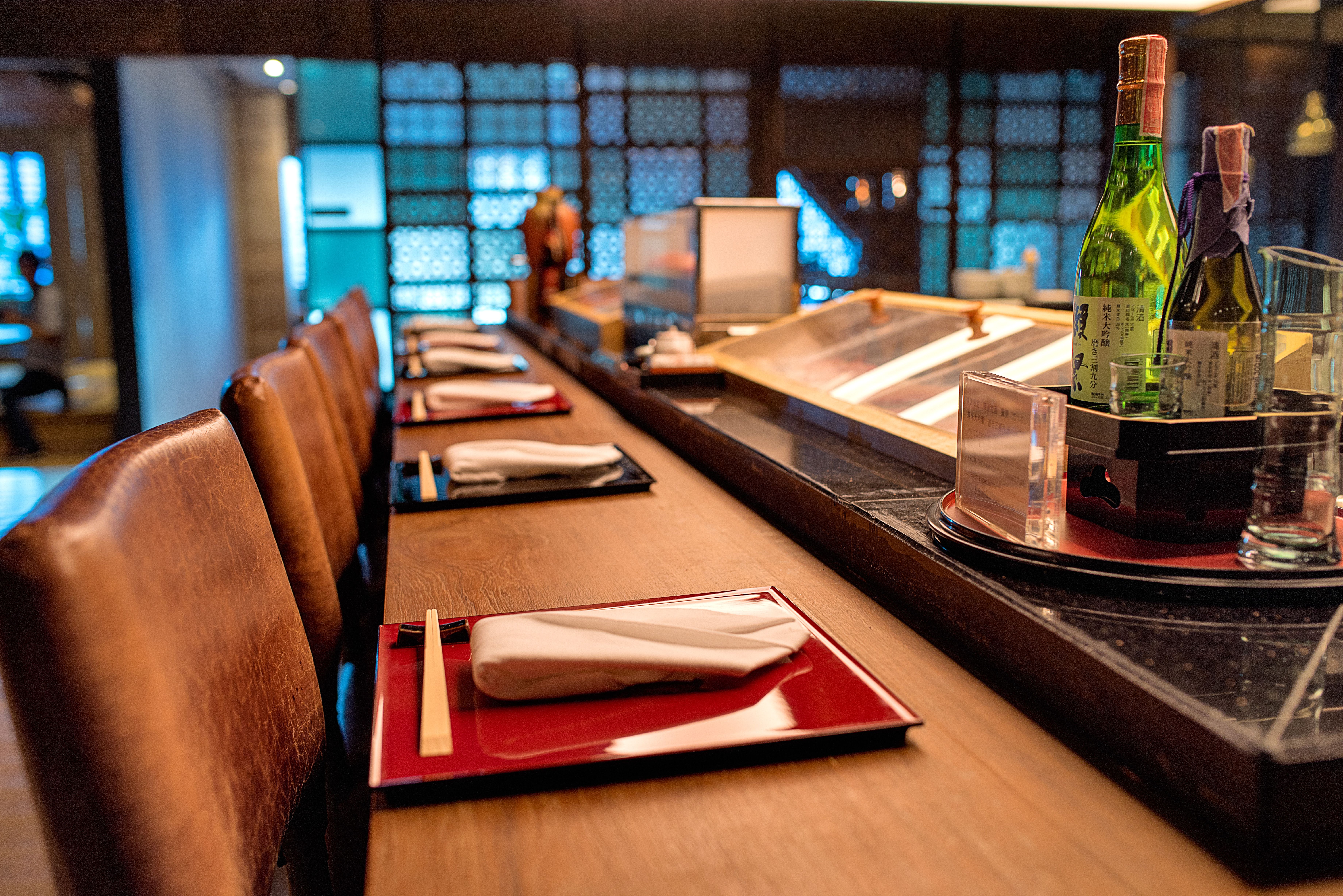 Great news for Kisso Japanese Restaurant and all who dine there. In the space of just ten April days, the restaurant has picked up two key awards:
Thailand Tatler Best Restaurant award "for its exceptional cuisine and service".
And Bangkok Dining & Entertainment magazine followed with its Best Restaurant Award in the Japanese Culinary Category.
One of the most-awarded and stylish Japanese restaurants in town, Kisso just never lets you down.
Lunch

12:00 - 14:30 hrs.

Dinner

18:00 - 22:30 hrs.