The award-winning Kisso Japanese Restaurant welcomes another great chef who normally crafts his cuisine for discerning diners at the five-star Sheraton Miyako Hotel Osaka, for a stimulating guest season of his signature creations from Friday, July 21 to Sunday July 30 2017.
Presenting Mr. Masahiro Kayagasako, the hotel's Head Chef of Japanese Cuisine, and his team, who have made "Uemachi" one of the top restaurants in all of Japan.
Especially for Kisso, he has curated a range of menus that embrace the true taste of Osaka. Highlights include:
Osaka Lunch Bento Box THB 1,200++ per person
Sashimi, Hors d'oeuvres, Warm Dishes, Middle Dishes, Rice, Soup and Sweets.
Highlights include Tuna with Grated Yam, Pike Conger Tomato Oil and Vinegar and soft-simmered octopus.
Osaka Summer Kaiseki THB 3,000++ per person
9 course Kaiseki including Ocutopus with Mustard Vinegared Miso,
Japanese Beef Filet Grilled with Koji Salt, Deep fried Sweetfish and fresh Sushi.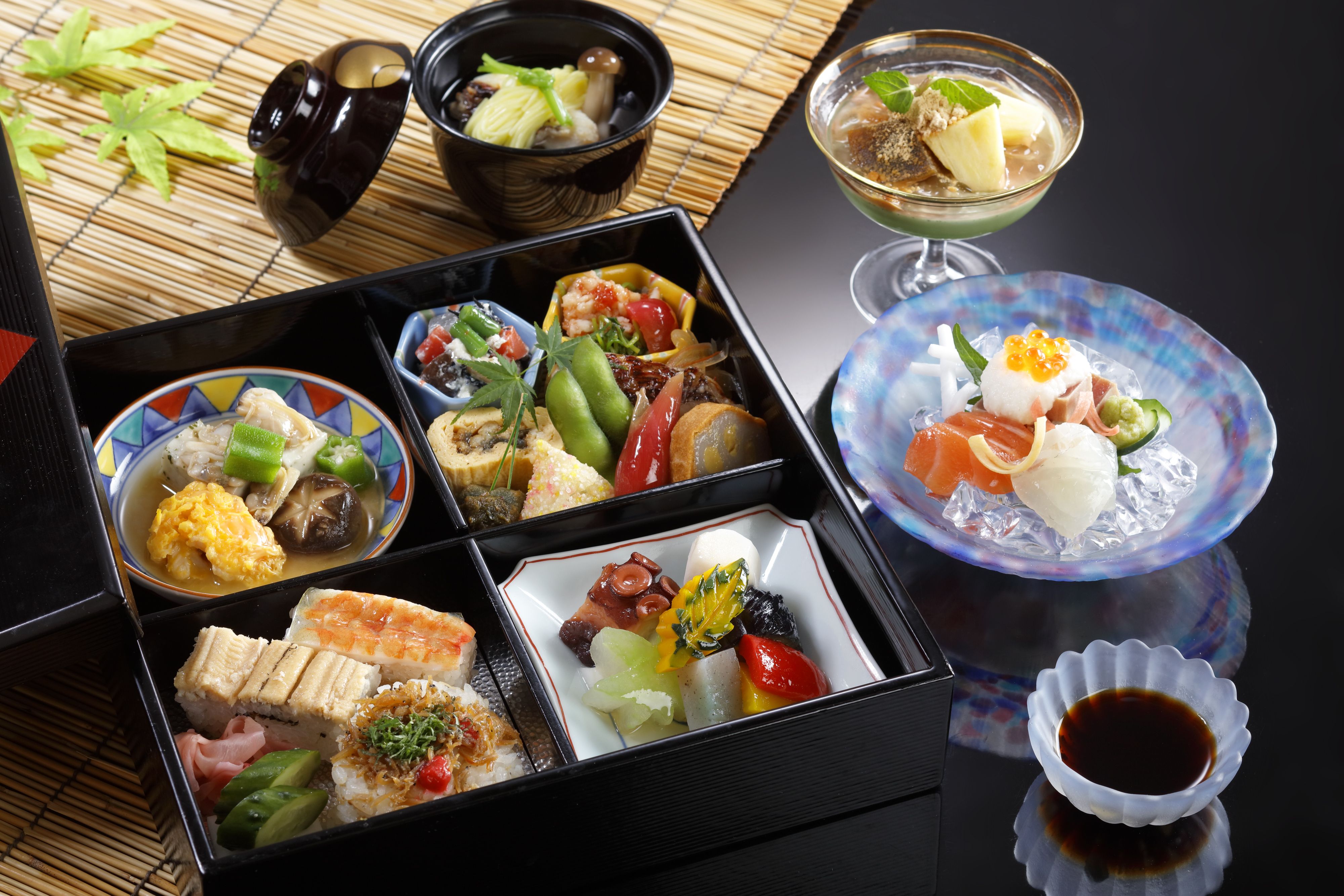 Chef also offers several reasonably priced set lunch and dinner menus, among them the Kisso Bento Box at THB 1050 ++ for lunch and 7 kinds of sashimi at THB 1800 ++ for dinner.
Last but not least, explore chef's special OSAKA à la Carte menu of appetizers, 100% authentic Osaka specialties, and Wagashi Japanese sweets.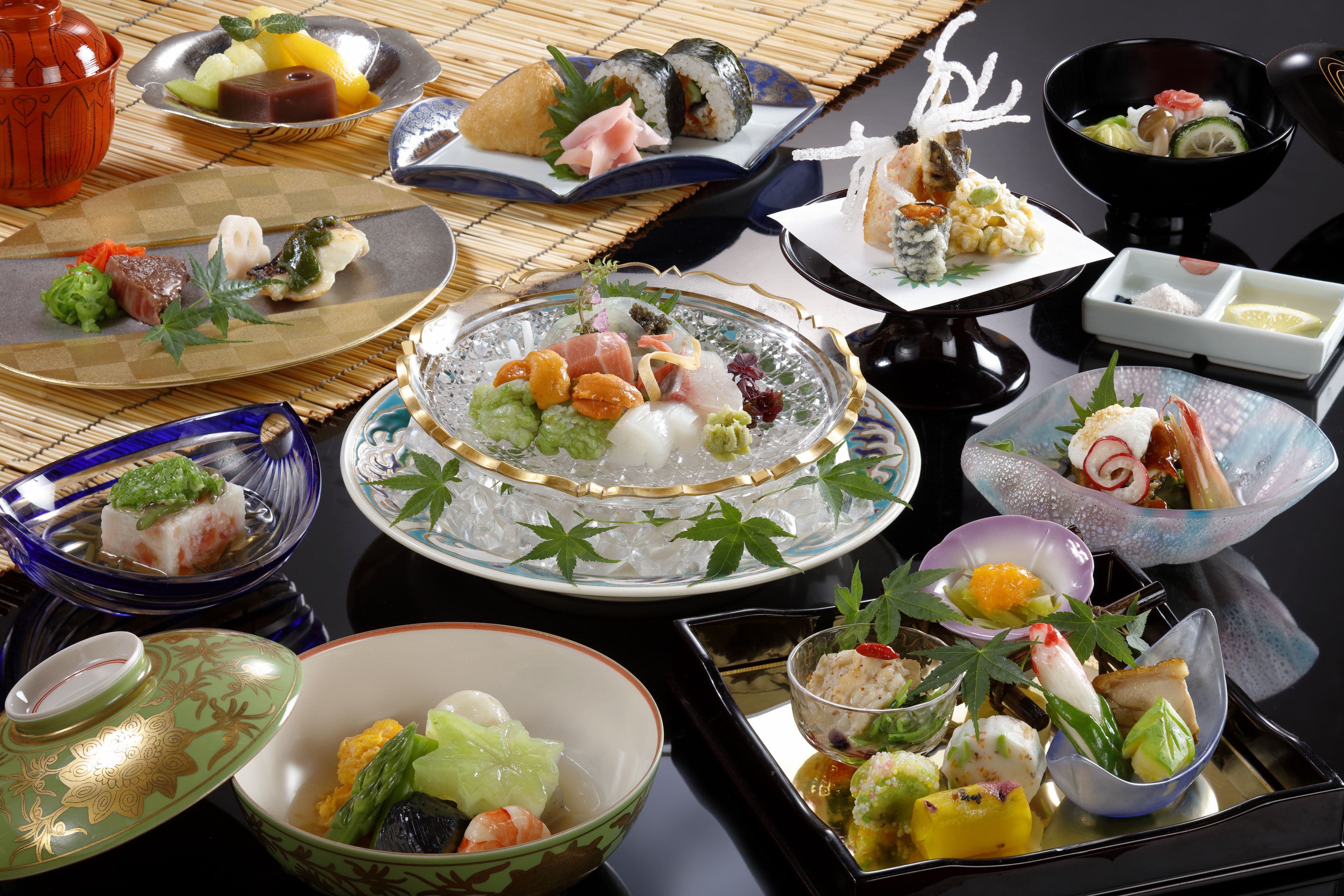 *Starwood Preferred Guest® (SPG) members are entitled to a 15% discount from the total food bill for lunch and dinner.
For more information, please call 02 207 8000 or email kisso.bangkok@westin.com.
Lunch

12:00 - 14:30 hrs.

Dinner

18:00 - 22:30 hrs.